** Live The Florida Lifestyle ** Florida Living Now Real Estate
Why Buy And Sell With Us
For Sellers
We take pride in our clients' satisfaction! We will market your home expertly and make sure all is lined up for a successful transaction! Let us help you navigate through this important journey and make selling your home easy and stress free. In us you will find
Experience, Honesty , Integrity and Excellence.
Click the button below to check out our 100% Seller Satisfaction Guarantee!
Why Sell With Us
For Buyers
Buying a home? My team and I will find your dream home quickly and efficiently and make certain that your transaction goes through smoothly and problem-free. In us you will find Experience, Honesty , Integrity and Excellence. We will also offer you a Buyer Satisfaction Guarantee that can't be beat! Click here to check it out!
Why Buy With Us
Suzan Barros
I have been a Real Estate Broker in South Florida since 1998 and have acquired a great deal of experience selling residential real estate. I'm easy to work with, knowledgeable, hardworking, dedicated, trustworthy, ethical, of utmost integrity, committed to my client's satisfaction, and I believe in something that is lacking in the world today: "Excellence".
My professional guiding principles are that my clients always come first and that every deal must feel like a "win-win" to both sides of a transaction. I believe in the "golden rule" and always treat others as I myself like to be treated. I speak fluent Portuguese and Spanish and am working on my Italian.
Contact me for a no-pressure, no-obligation professional consultation and valuation of your home or to find the property you are looking to buy. I will give you the attention you deserve and address your real estate needs with caring excellence.

Let Sue Work For You!
Cel: (561) 212-2306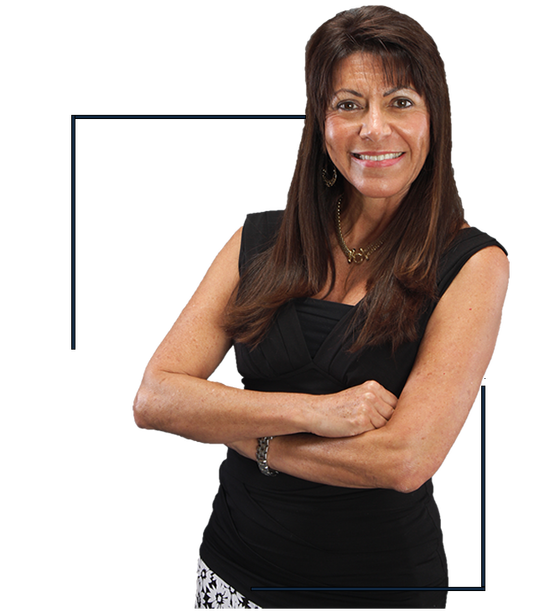 Contact us
Suzan and her team will help you achieve or exceed your real estate goals, by providing extraordinary quality of service whether you are buying or selling a property. Professionalism, excellence, integrity, honesty and truth are the cornerstones of our business.