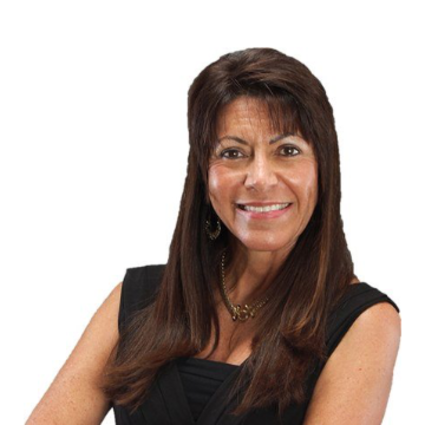 Suzan Barros
Team Leader - Team Results 4 U
Chat with me live!
Suzan Barros
Listing Agent, Buyer Agent, and Active Adult Community Specialist
I have been a Real Estate Broker in South Florida since 1998 and have acquired a great deal of experience selling residential real estate. I'm knowledgeable, trustworthy, ethical, of utmost integrity, and I believe in something that is lacking in the world today: "Excellence".
My professional guiding principles are that my clients always come first and that every deal must feel like a "win-win" to both sides of a transaction.
I believe in the "golden rule" and always treat others as I myself like to be treated. I speak fluent Portuguese and Spanish and can also speak Italian, although not fluently.
Give me a call and let's chat about your real estate goals. I will start working to make them a reality with caring excellence!