Why Sell With Us?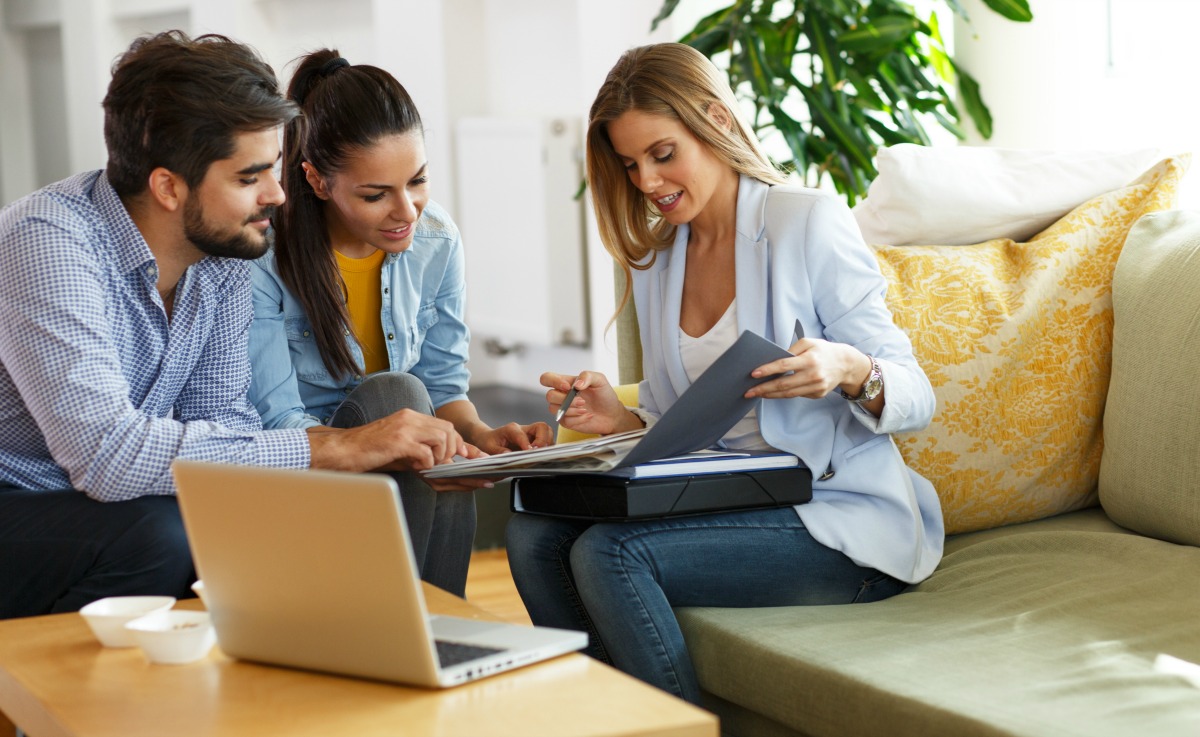 100% Satisfaction Guarantee
My team and I are hardworking, knowledgeable, dedicated, trustworthy, ethical, of utmost integrity and we strive to deliver what so much of the world is missing today: "Excellence". Receive the service, attention and results you deserve from start to finish.
We are so sure you will be pleased with our work that we will not bind you to a lengthy listing agreement you cannot terminate. If you are not happy with the service we provide throughout the process of selling your home, you can fire us at anytime! At Team Results 4 U Real Estate, we will always be earning your business.
Negotiating Your Sale's Contract
Successful negotiating is an acquired skill based on learning how to understand the needs of both buyer and seller. It takes careful listening, observing and understanding spoken comments as well as unspoken gestures and expressions. Knowledge, honesty, integrity and a fair amount of good instincts is essential to arriving at the best possible price and terms to produce a "win-win" for both sides of the transaction.
Having an agreed upon and signed document does not a closed-sale make. Walking a contract through from its actual signing into a closed sale requires knowledge, experience, coordination, methodology, problem solving skills and agility. Many unpredictable and unexpected issues can arise during the sale process, such as with appraisals, financing, inspections, repairs, HOA requirements, insurance, clouds in titles, etc, which will require the expertise of a professional to get resolved. Without careful attention and experience bringing all the different steps into harmony, the contract may fall through and fail to close. We at Team Results 4 U Real Estate, will make certain that ALL things are lined up correctly and coordinated to ensure the successful closing of YOUR sale.